ARCGlobal Solutions Ltd is a one stop shop provider of cutting edge solutions that enable organizations regardless of size, type or service to manage its risk, achieve compliance and drive business improvement in line with recognized international standards and best practice.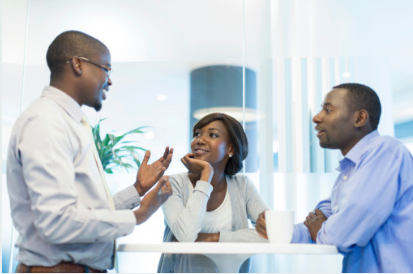 Established as a complete business improvement solution provider with the strategic vision of becoming global in its operations. Headquartered in Port Harcourt, and possess professional capability to provide excellent services to clients. ARCGlobal is Staff with trained ISO Management systems experts, certified information system auditor, compliance and improvement experts, control and security professionals and network of trusted partners at home and abroad.
Our vision is to become the leading ISO consultancy, audit, compliance, training, risk, security and business improvement solution provider.
Arc Global takes pride in recognizing the needs of our valuable customer base with regards to Making business better through standardization and ultimately creating viable solutions. With many years of experience, our dedicated and knowledgeable management team has the capability of customizing a solution, large or small, to fit our customers' needs.